Find YouR Perfect Home
Welcome to Military Prime Property Management & Real Estate Services
Welcome to Military Prime! As you get ready to PCS or move, our mission is to make your transition as smooth as possible. As an absentee home owner, we strive to make your time away, free of worry about what's happening with the home you left behind.
Our property management services focus on providing our Northern Virginia area property owners the quality they deserve when it comes to maintaining their homes. Our areas of coverage include Stafford & Quantico, but has expanded over the past ten years to include locations further South & North like Fredericksburg, and Prince William County. We offer a full suite of services including leasing and property management services, creative marketing, tenant screening, relocation referrals, & monthly financial reporting, among others. We pride ourselves on our responsiveness, ease of communication, and our attention to detail.
If you're considering renting out your property, request a free, no-obligation, market analysis. We'll share our experience in the Stafford area sales and rental market to answer questions such as: How much rent should I charge? How can I carefully screen possible tenants? How long will it take to rent my home? It is these and other questions we'll make you feel comfortable with as we discuss your needs, expectations, and the best way to meet them.
Our job begins and ends by making you feel comfortable with doing the best job we can to take care of the home you entrust us with. Below you will see what we offer here at Military Prime Property Management and Real Estate services.
National Marketing Campaign
Regular Property Inspections
Monthly Financial Reporting
Online Accounting Reports
Credit & Criminal Screening
Property Management You Can Trust
"I highly recommend Mike to anybody thinking of selling their house.  We ended up with 14 thousand more in our pocket than we thought we would."
"We were a little apprehensive to list as high as Mike recommended, but were extremely happy when the non-contingent, full price offer came in 2 weeks later.  Use Mike, he'll do you right!
Your Local
Property Management

Experts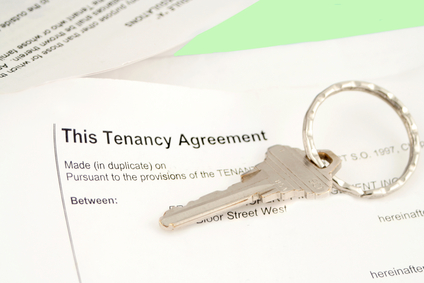 GRAND BARGAIN: An agreement between parties settling what each shall give and take or perform and receive in a transaction. What can a renter expect to get when they sign a rental agreement? A place to live? Will it be heated? Will things be in...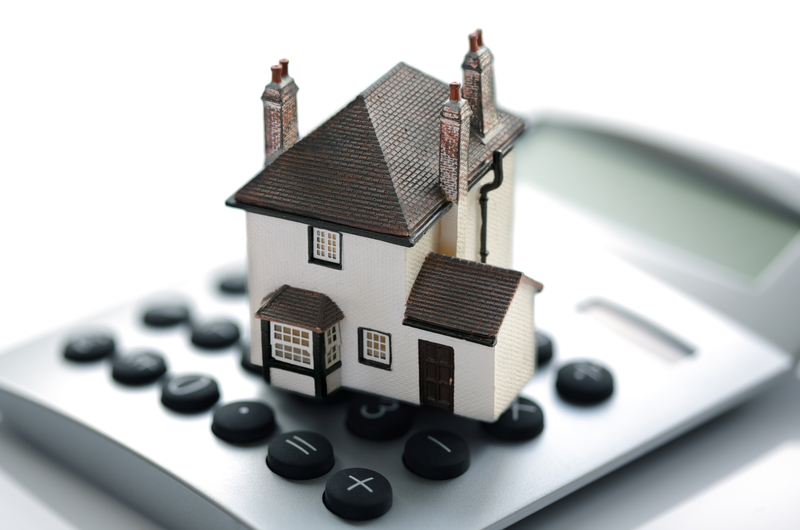 TIME TO MOVE Having decided to move, or, in some cases, like a military family, you've been notified of a reassignment, you're faced with a decision of what to do with your home. Do you try and sell it, or do you rent it out? Frequently, this decision is based...
Start Renting Your Home Today!