TIME TO MOVE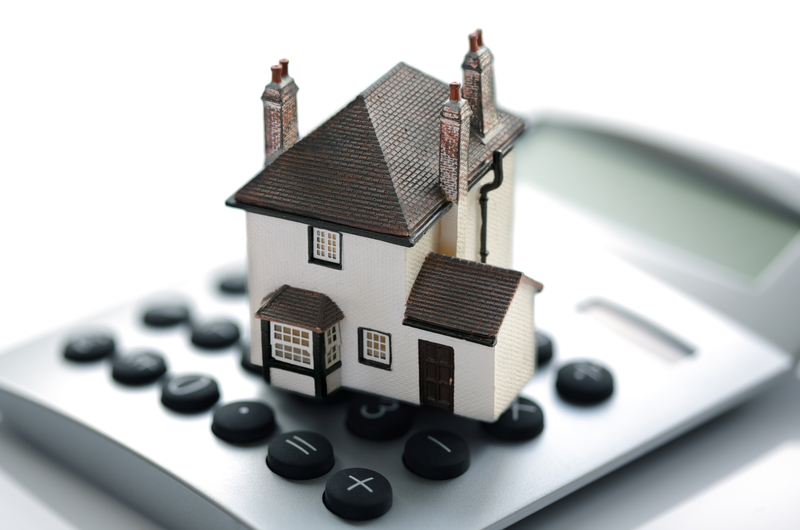 Having decided to move, or, in some cases, like a military family, you've been notified of a reassignment, you're faced with a decision of what to do with your home. Do you try and sell it, or do you rent it out? Frequently, this decision is based upon economic factors. For many, who've purchased their home since 2002, that decision is purely a dollars and cents one. The 2007 Mortgage Mess and drop in home values has yet to see a recovery to the level of ten years ago. So, the decision is a simple one. It's time to look at renting out your home. So, how is it done and what is required to do it?
DO IT YOURSELF?
After deciding to use your house as a rental property, you must decide if you are going to be the property manager, or should you hire someone else to do that job. Of course, since you are relocating and moving out of the area, trying to manage a property can be problematic at best, so the decision may be an easy one. Can you manage a property from "long distance"? Of course you can. But, simply realize, your risk goes way up when you don't have "eyes on target", in any situation you're involved in. You are relying strictly on others. On their assessment, and more importantly, their judgement. But, let's assume, you've decided to use a local Property Management company to look after or manage your property, to include leasing or marketing it as well. What should you expect?
ARE THEY ALL THE SAME?
Property Management companies come in all shapes and sizes. And, despite what many people think, they aren't all the same. Some handle a variety of property types to include commercial, residential, vacation, apartments, condos, single family homes, and others. If it is habitable, they manage it. Is the quality of service any different between those that specialize in property types and those that don't? For instance, is a company that just handles residential better than one that handles both commercial and residential? For the most part, no. What's important is how they do their job. Are they professional? Are they prompt? Are they competent? Are they trustworthy? While this criteria may seem simple and self-evident to many, it is often overlooked by those seeking a property management company.
IT'S ALL ABOUT TRUST
Finding a Property Management company that suits you is important. We'll look at some of the qualities of good companies in our next post. But, in the meantime, for most, the best relationship is one built upon trust. Having the confidence that your home will be looked after by someone you trust makes that move that much smoother!